Early Voting Has Started!
It's hard to believe that it was three months ago that we had the campaign kickoff and here we are with early voting beginning today September 23.
Over the next 46 days, ending with election day on November 8, you, the citizens of the City of Fairfax will be choosing your next team on City Council, along with a new mayor and school board. I am asking you today for your continued support and your vote between now and November 8 for City Council. As a member of your city council, I will continue to
Ensure you get value for your tax dollars with top-notch services
Connect with local business to move our economy forward
Work to maintain our City's unique community.
At the campaign kickoff event back in June, it was energizing and humbling to have so many community members come out and share their reasons for continuing to support me on City Council. I asked three individuals to speak at the event and I am honored that they agreed. I want to personally thank current City Councilmember Janice Miller, former Mayor and former Councilmember Steve Stombres and former City Councilmember Michael Demarco for their support and endorsement.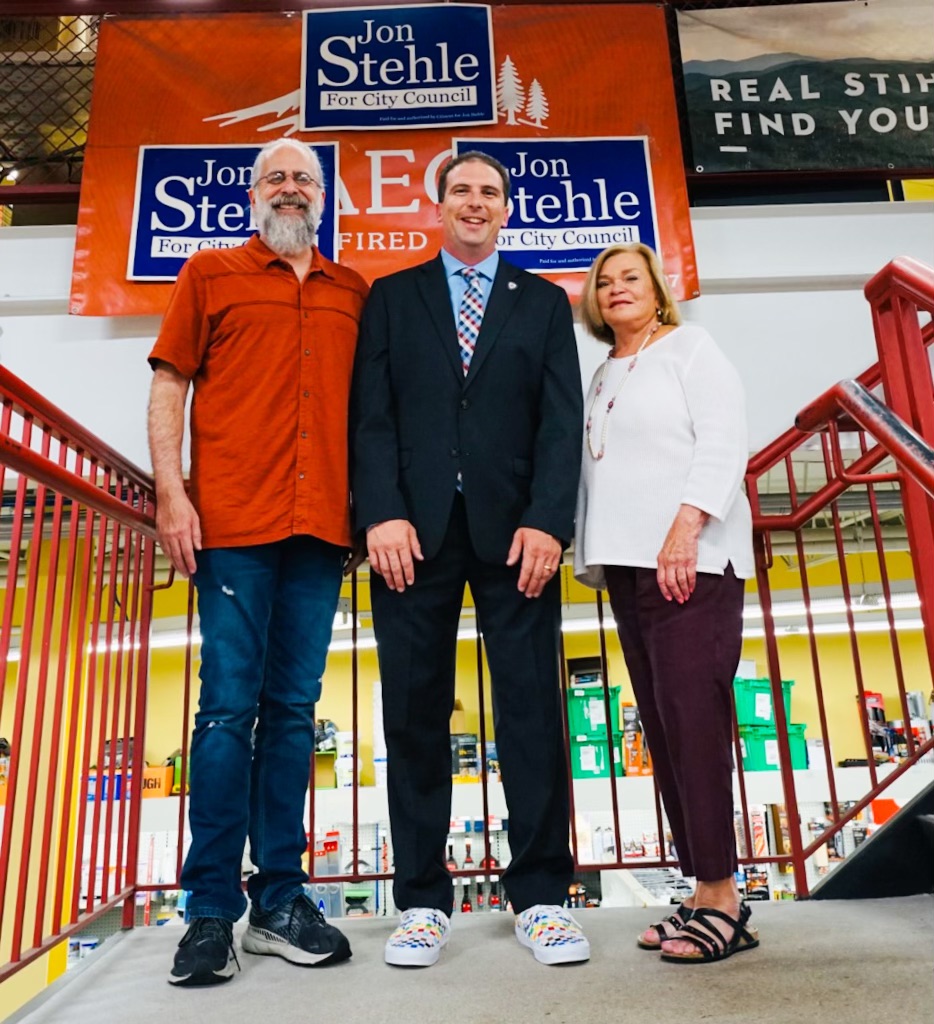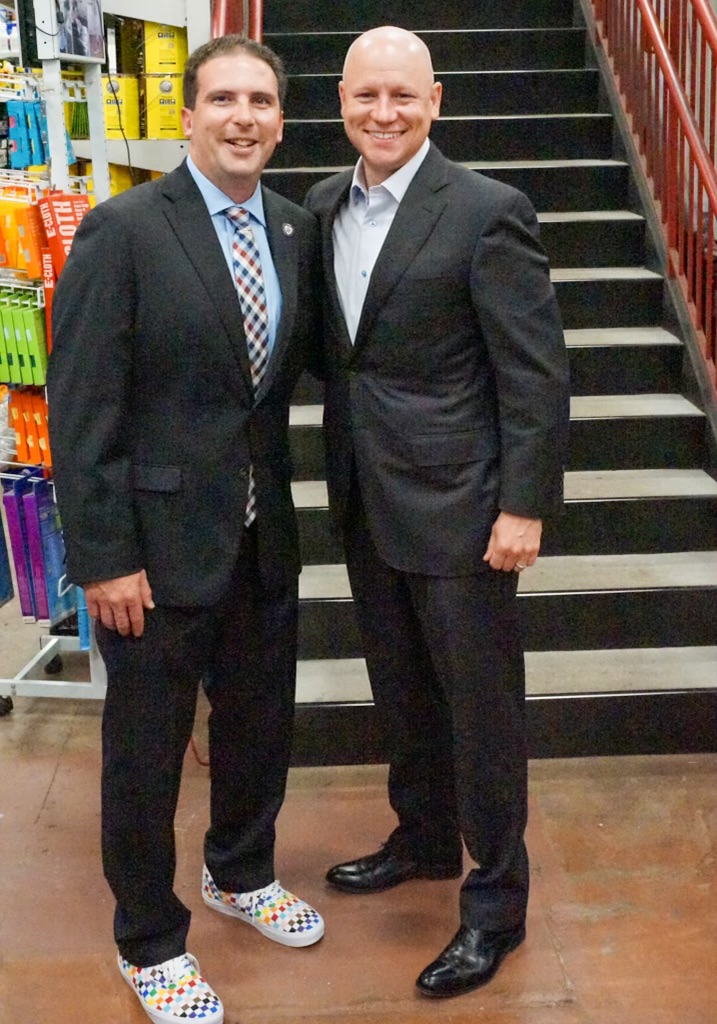 I believe that working as a team to move our city forward has been and will continue to be critical to the future of our City. Having such a broad range of current and former leaders who are willing to not only support my re-election effort but who are willing to discuss issues and share their thoughts on ways forward is incredibly valuable to both me as a councilmember and to our entire community. Listening to many views makes our decisions more informed and often leads to new options that as individuals we may not have otherwise thought of.
I encourage everyone to continue to reach out and discuss the current and future state of our community. I look forward to sharing more with you all over these next 46 days.  In addition, please feel free to take a minute to read about some of the work accomplished this year in the annual Citizen Centric Report (https://www.fairfaxva.gov/services/about-us/citizen-centric-report-ccr )
Share this post: