Vote September 12 – Jennifer Passey for City Council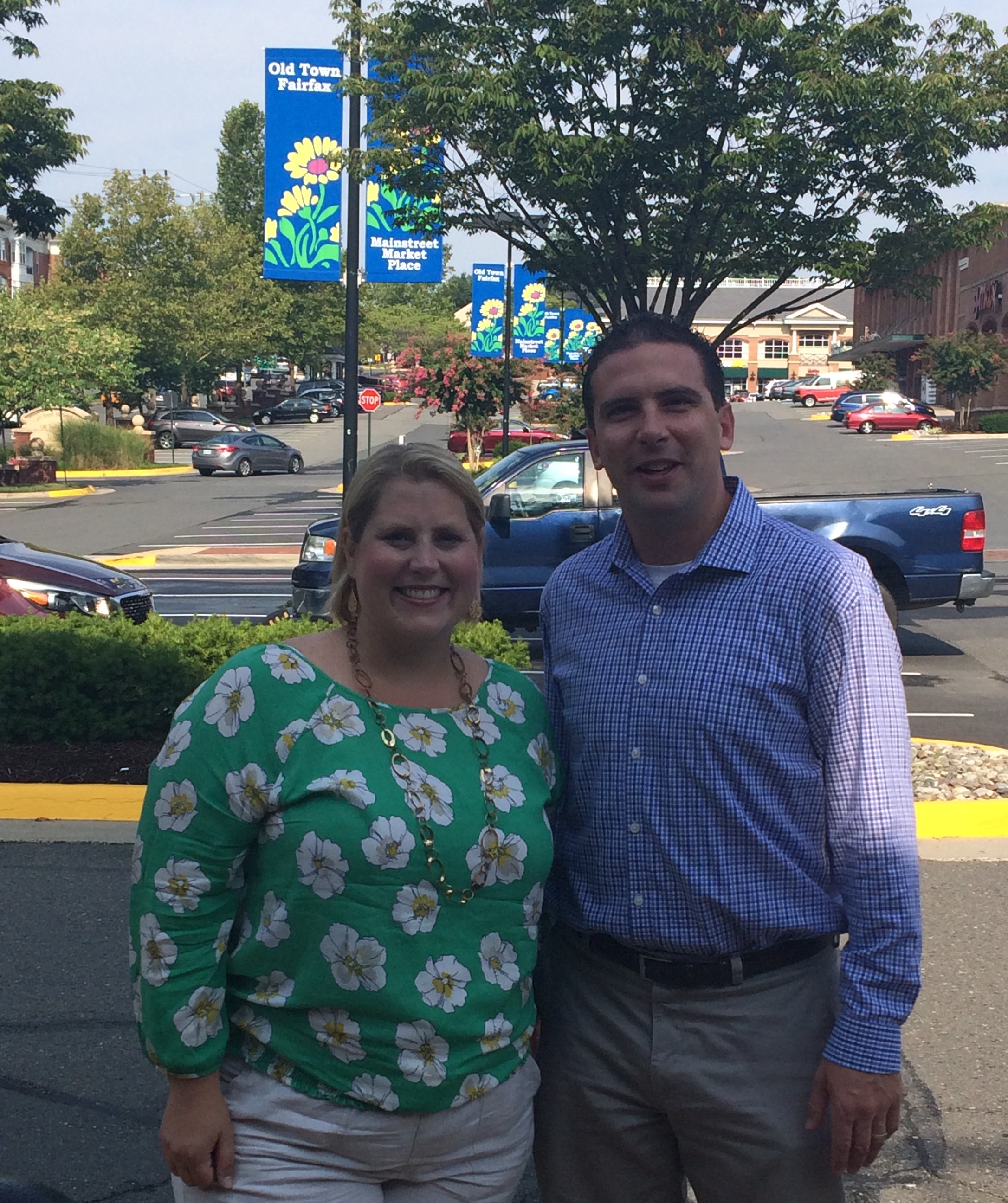 On Tuesday September 12, voters across the City of Fairfax will choose one person to join the City Council in the seat left vacant following Mayor Meyer's election in February, currently being temporarily filled by Dan Drummond. This is a unique election where voters will be looking to add one team member to this Council.
After careful consideration, I am excited to announce that I am supporting Jennifer Passey to be that addition.
Jennifer brings the combination of perspective and experience to the Council to successfully fill this role. Her perspective of living in the City and then observing the City from overseas before returning back to the City gives her a unique understanding of our community. Her experience on the Planning Commission, Parks and Recreation Advisory Board and as an active community member gives her a strong foundation to address the issues before the Council from day one.
I look forward to walking the City with Jennifer and meeting with community members to talk more about this election. For more information on Jennifer, please visit https://www.jenniferforfairfax.com/ and be sure to check out the article from the recent Fairfax Connection: 'Strong Background in City Activities'
http://www.connectionnewspapers.com/news/2017/jul/12/strong-background-city-activities/
The City website has excellent information on how to register to vote or to find out about opportunities to vote early in person for this September 12 election. In addition, the League of Women Voters will be hosting a forum on Wednesday August 30th at 7:00 pm at the Fairfax Regional Library (10360 North Street). I look forward to seeing you there and seeing you at the polls on September 12.
Share this post: