Raise the Jolly Roger - It's Opening Day!
Raise the Jolly Roger!!! It's Opening Day!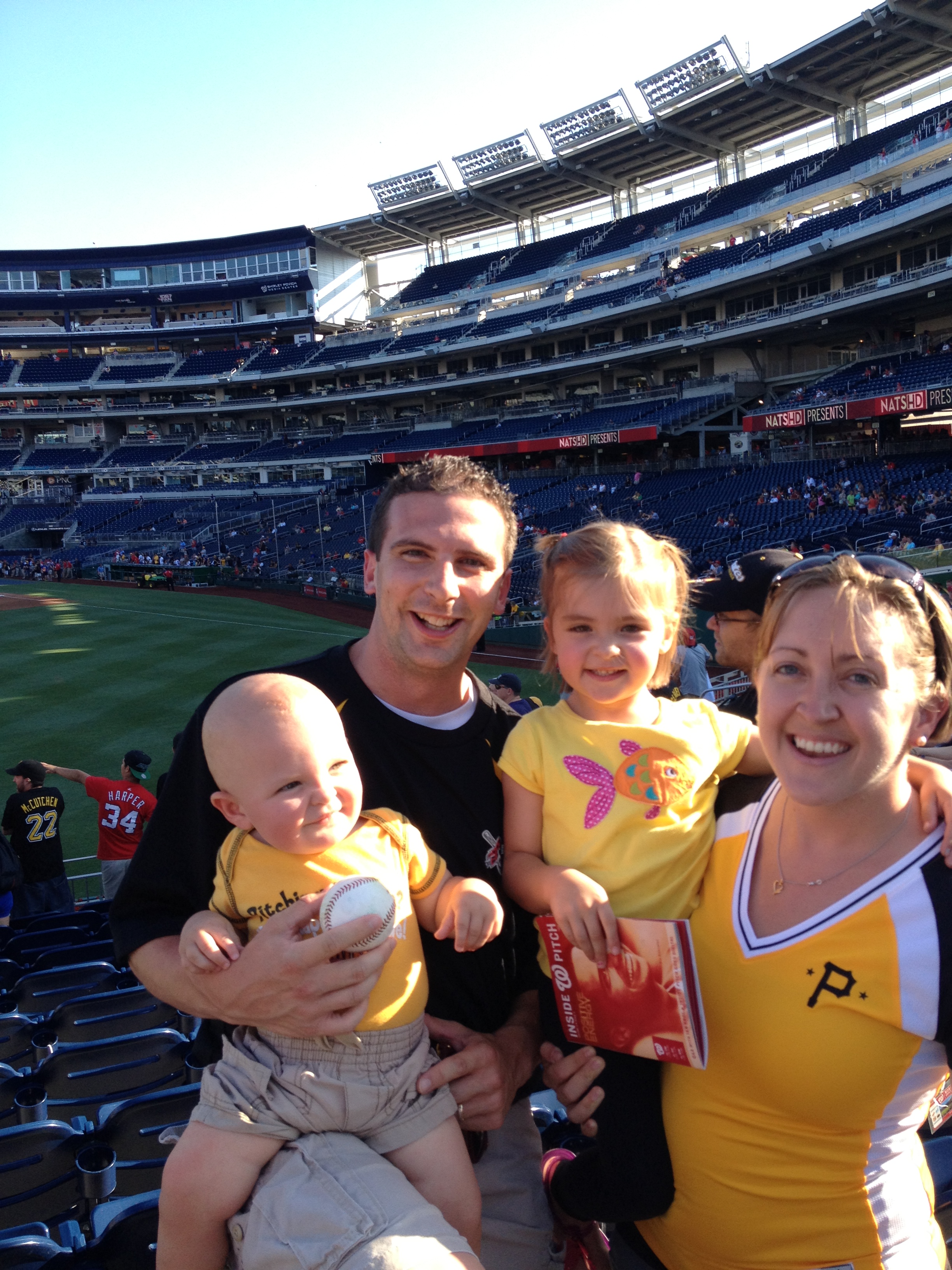 It is officially the start of baseball season! Growing up in the Pittsburgh area, Steph and I were both raised as Pittsburgh Pirates fans. Today was a great day for Pirates baseball. Andrew McCutchen was awarded the MVP trophy, Clint Hurdle was awarded Manager of the Year and then the Buccos won in walk off fashion.
Baseball is not just a pastime in our house, it runs in Steph's blood. She grew up playing baseball and then fastpitch softball. Her dad Scott was her coach through high school and she went on to pitch for four years while at Penn State Erie, the Behrend College. Today, she is back at it as the JV Assistant Softball Coach at Oakton High School.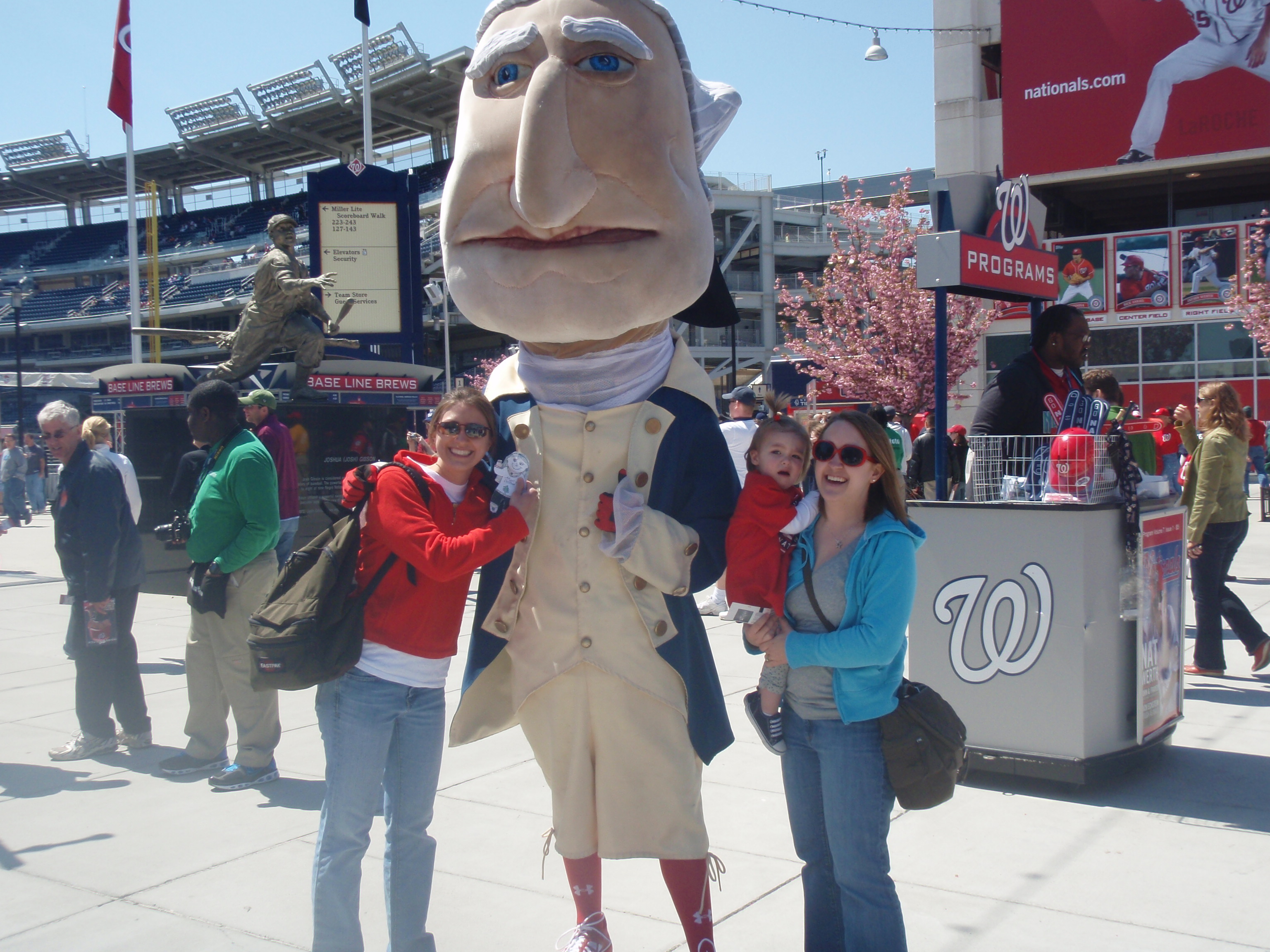 Before any National's fans feel slighted, the Nats are our second favorite team. In fact, the diversity of sports fans in the City of Fairfax is one of the pieces that makes our community so unique. We have spent many evenings as a family at the Green Turtle watching games where we see jerseys from teams both near and far. Celebrating the shared connection that baseball brings to fans of all ages and teams is what makes the sport so special.
We are extremely excited that baseball season has officially begun and we look forward to seeing you at the Fairfax Little League Opening Day Parade this Saturday.
Share this post: